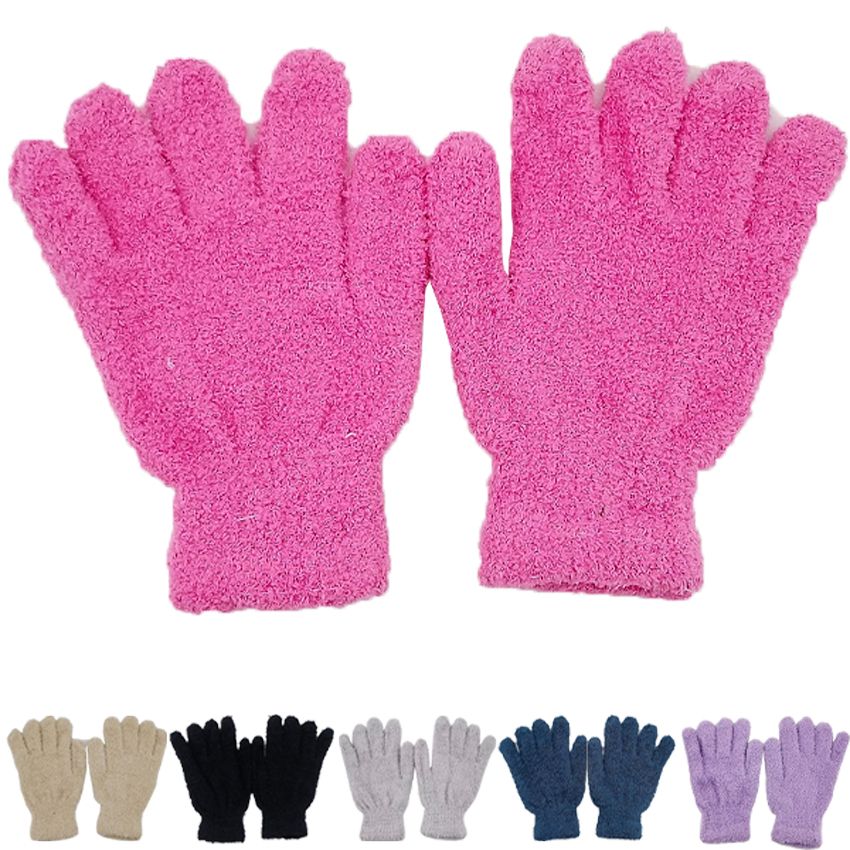 Wholesale Footwear Plain Colors Winter Gloves
Description
Brave the chilly weather in style with our Plain Colors Winter Gloves. Designed for both functionality and fashion, these gloves are the perfect accessory to keep your hands warm and cozy during the winter months. Available in a range of vibrant and classic hues, allowing you to choose the perfect color that matches your personal style.
These gloves are ideal for various outdoor activities during the winter season. Whether you're commuting to work, enjoying winter sports, running errands, or simply taking a stroll in the park, our Plain Colors Winter Gloves will keep your hands snug and cozy, allowing you to fully embrace the beauty of the season.
At Buy4Store, we offer our Plain Colors Winter Gloves in bulk, catering to anyone in need of a large quantity. Whether you're a retailer, business owner, or organizing a winter event, our wholesale options provide unbeatable value and ensure you have enough gloves for everyone.
Buy now and embrace the cozy comfort of our Plain Colors Winter Gloves!
Related products
Case (48 Pieces): $141.12

Case (48 Pieces): $141.12

Case (48 Pieces): $141.12

Case (48 Pieces): $281.76

Case (144 Pairs): $128.16

Case (120 Pairs): $153.60

Case (120 Pairs): $151.20

Case (120 Pairs): $546.00

Case (120 Pairs): $546.00

Case (120 Pairs): $546.00

Case (180 Pairs): $424.80

Case (240 Pairs): $324.00

Case (120 Pairs): $218.40

Case (120 Pairs): $218.40

Case (48 Pieces): $123.84

Case (180 Pairs): $446.40